2000: Stranded!
2001: At the Mercy of the Elements
2002: Pissy Moods
2003: I Think I Can't, I Think I Can't
2004: Rejected Again
---
SHEILA's BLOG
There she goes, teasing me with that treat again. Won't give it to me until I pose for her.
Latest entries:
"DILO"
"More Interesting"
(the latest entry is always on top,
and earlier entries are below)
---
THE GOOGLE GAME
3 May 2005
Have you heard about the new Google game? It's easy, and kind of interesting. You take a series of questions, google the answers, and link to the first "post-able" photo that comes up. So let's see what I can come up with.
1. The place you were born.

Not only a San Francisco landmark, but also two blocks from where I was born and raised. Turn to the left in this picture and then up the hill and there on the left is where I spent my childhood.
2. Where you live now.

Davis--the City of Bicycles.
3. Favorite cartoon

This is one of Ned's cartoons. It's called "Killing Time." He posts them daily (or almost daily) at Comics Sherpa.
4. Favorite food



A nice big platter of fresh cracked Dungeness crab. That's dying and going to heaven!
5. Favorite drink
A tossup between

and
6. Favorite Song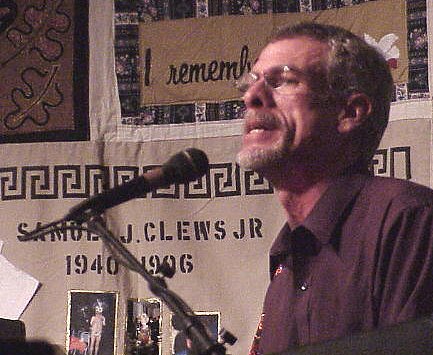 Since I listen to Steve so much, it must be one of Steve's songs. Hard to put my finger on just one, but maybe "Save me a Seat."
7. Favorite smell

I love the smell of the ocean.
8. Favorite shoes

Not exactly--but this is the sort of thing I wear on my feet most of the time (basically I don't like to wear any shoes).
9. Favorite sexy person

The woman exudes sensuality.
10. Favorite movie

Was there ever any question?
---